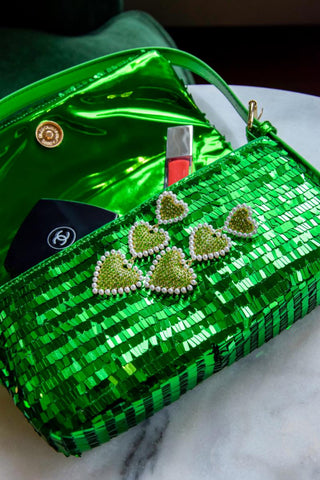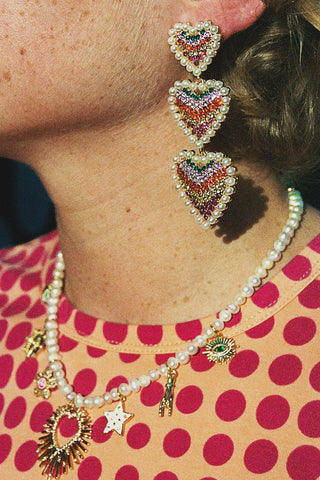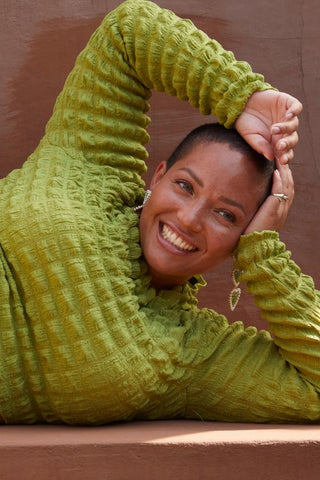 Festive season is here!
Get Your Sparkles Now ✨ – Check Out Our Latest FW23 Collection 'Magic Charms'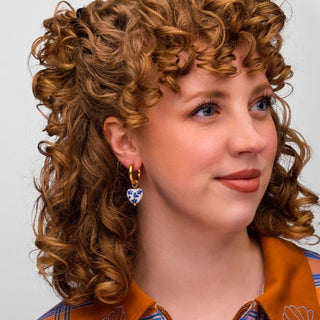 one of our bestsellers
DELFTS BLAUW COLLECTION
We love to see all of you wearing and unwrapping Anneday.
Want to get featured? Tag @anneday.nl on Instagram.

Dorieke
Hele mooie oorbellen die ik nu bijna elke dag draag. Ik ben vooral heel blij met de sluiting. Normaal vind ik dat echt een gepriegel maar deze sluiting gaat heel makkelijk open en dicht zonder het gevaar dat je de oorbel kwijt raakt.
Levering was snel en de verpakking zag eruit als een cadeautje!

Juliette
Toen ik een vraag had werd ik heel snel geholpen via instagram DM's. Mijn bestelling werd vervolgens ook snel verzonden en was helemaal naar verwachting.

Bernice
Twee keer prachtige oorbellen besteld! De eerste keer was er door een storing iets mis gegaan, maar hierna ben ik goed geholpen door Annemarie en ik kreeg een persoonlijke kortingscode. Mijn bestelling werd snel verzonden en geleverd, en het pakketje was super leuk verpakt. De oorbellen zijn ook van mooie kwaliteit. Echt een aanrader! :)

Maayke
Sowieso hele mooie oorbellen!
Jammer genoeg verloor ik bij de eerste keer dragen het bedeltje. Mail gestuurd of ik een nieuwe kon bestellen. Per omgaande een nieuw setje! Wat een service!!!

Mette
Super behulpzame klantenservice en ontzettend mooie sieraden. In het echt zijn de oorbellen nog mooier dan op de foto's!

Juliana
De oorbellen die ik heb ontvangen zijn prachtig. De service is ook geweldig, de verkoper heeft me geholpen om de problemen met Post NL-bezorging op te lossen!

Charlotte
Ik heb na mijn eerste aankoop nog twee bestellingen geplaatst en ik houd heel erg in de gaten of er weer nieuwe oorbellen binnen komen, ze zijn zó uniek mooi en fijn! Verzending gaat supersnel, is voordelig en wordt veilig en leuk ingepakt in een schattig opbergzakje. Ik ben mega fan! Dank je wel weer ♥️!

Ayla
Mijn bestelling was eerst incompleet geleverd, waarschijnlijk onderweg gestolen. Na contact met de klantenservice is het opnieuw én zelfs persoonlijk bij mij bezorgd! Enorm vriendelijke klantenservice, goede oplossingen en vooral leuke producten!
Free shipping
On all orders over €75 in the Netherlands
Returns
Return your order up to 30 days later
support
We do everything to make you happy. So don't be shy and reach out!
lots of Love
All orders are packed and shipped with a lot of care and love